For the next two weeks, I'll be spending time on a Holy Land Pilgrimage in Israel with Ecclesia Houston and my Pastor, Chris Seay. I'll be posting daily updates at the end of every day documenting moments through photo and video. I recommend following our fellow friend + genius photographer, Kirby Trapolino, at KirbyTrapolino.com
Click on the smaller images to enlarge.
We started Thursday by meeting up a Muslim, Jewish and Christian chefs from the Chefs of Peace, a non-profit, non-political organization founded in the Holy City of Jerusalem committed to exploring cultural identity, diversity and coexistence through food.
Together we enjoyed a tasting tour of the Old City including one of the best hummus venues as well as some of the best spices in town. Afterwards, the chefs walked our group through a cooking workshop in which we prepared an delicious dinner!
Late in the evening, we went back to visit the Western Wall for a late evening tour of the Western Wall tunnels which date way back to the days of King Herod's ruling.
Since I was filming most of the day, there are not many photos but I'll leave you with a prayer from Prayer of Saint Francis of Assisi + a liturgy we recited this week from "A New Liturgy."
I also highly recommend checking out a better update from the day before from my fellow friend, Kirby Trapolino by clicking here.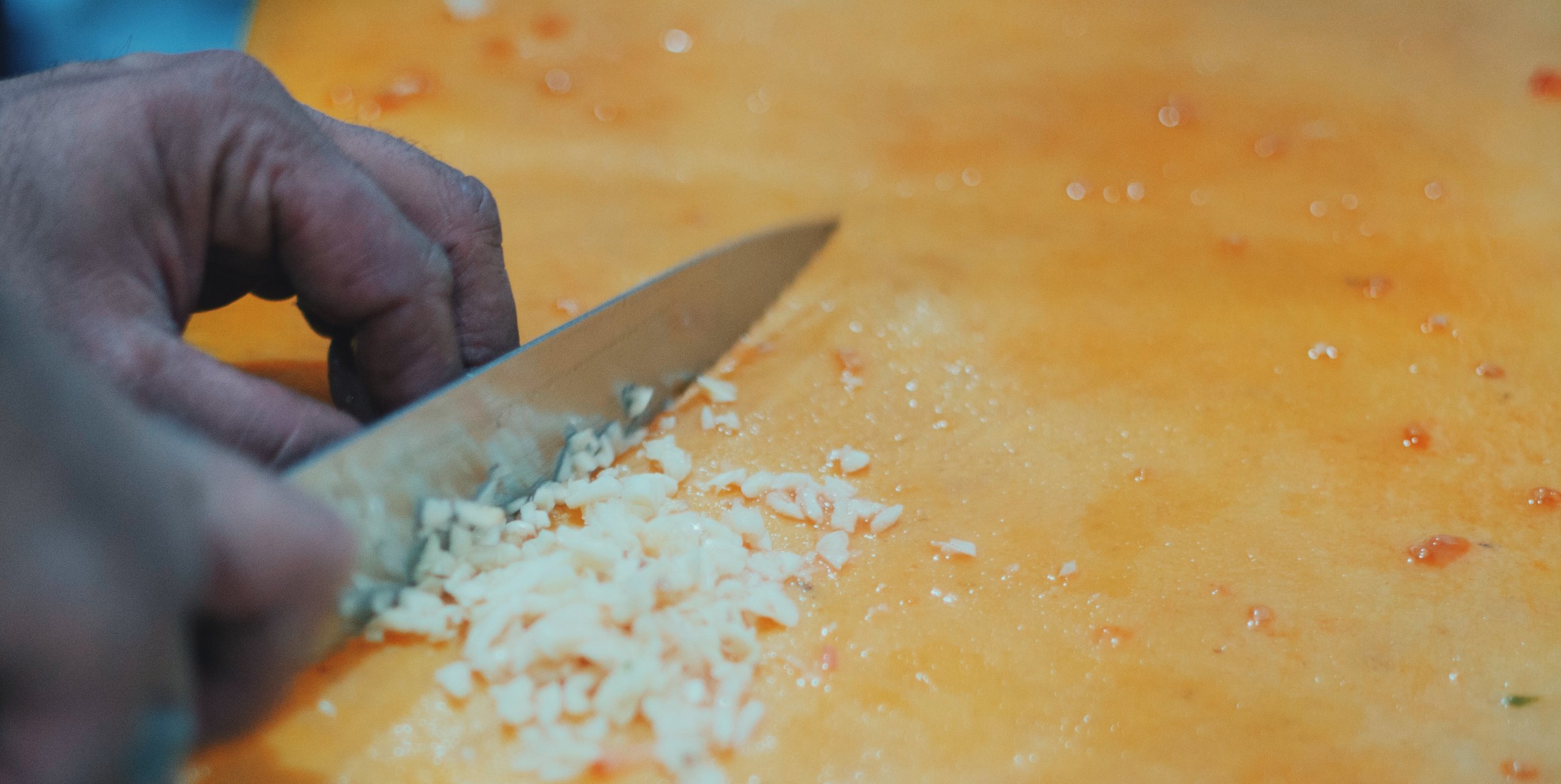 During our tour of the Old City with the Chefs for Peace we visited a local photography shop. There's a lot of history in this shop. The owner told us the story of his shop. They specialize in old prints from the 1920s-30s, ALL from his grandfather who was a survivor of the Armenian Holocaust that had found refuge in Jerusalem. It was not until few decades later that his father found these prints in an attic, all showcasing the beauty of Jerusalem. Starting out with doing an art show at the American Colony Hotel, they quickly realized they had something special in these prints and decided to open up this shop. 3 generations later and this man is still showing the life of Jerusalem through the life of his grandfather. There's something beautiful in that. If you are interested in a printed book, you can Amazon "Jerusalem Through My Father's Eyes."